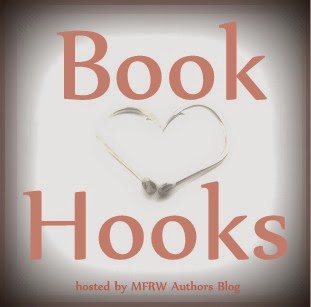 Welcome to Book Hooks, the weekly blog hop where authors post short excerpts, hosted by the MFRW Authors Blog. It's a great opportunity to check out more authors via the link below.

Here's my excerpt from AT HIS COMMAND: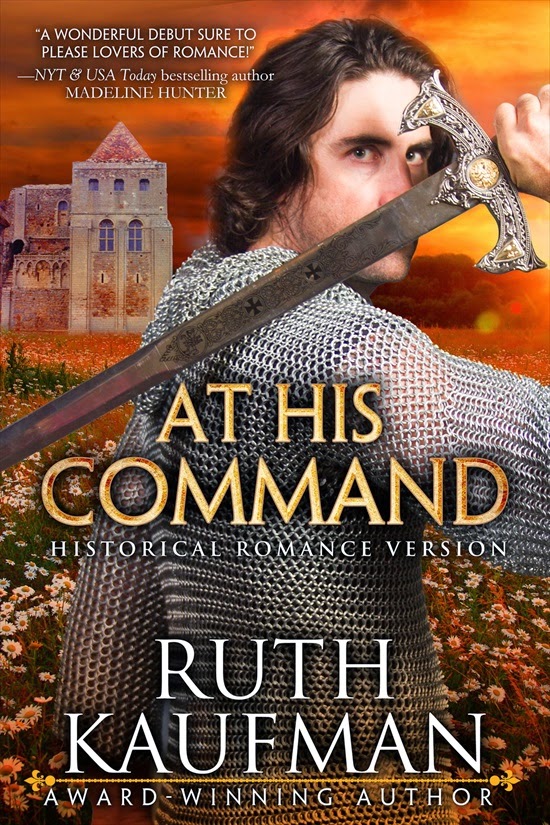 A wonderful debut sure to please lovers of romance!
— NYT & USAToday bestselling author Madeline Hunter
Having him so near was torture. A teasing, wonderful glimpse of what could never be.
"This will get us nowhere. I am not for you." It took all of her willpower to push free of his embrace. She ran from the hall and back to her chamber, where tears burst forth with all the force of the storm.
She'd experienced the freedom of the hall only to return to her cage. Just as she had barely begun to enjoy Nicholas, only to be returned to the prospect of an unknown groom.
Could she defy her king for love?
England 1453: King Henry VI sends Sir Nicholas Gray to protect the recently widowed Lady Amice Winfield from undesirable suitors. Though Nicholas intrigues her, she yearns to run Castle Rising without a man's control.
Nicholas has no interest in marriage, but can't deny he's attracted to Amice. He's surprised to finally find in Castle Rising a place he feels at home. A kiss sparks desire neither can ignore, yet serving opposing factions seeking to govern England threatens to pull them apart.
At court, the king and queen reject Amice's pleas and choose a new husband for her, a highly-ranked lord who'll provide connections and coin for the king's depleted coffers that Nicholas cannot. How can she follow the king's command when she's a scribe for his rival? How can she marry another man when she's falling in love with Nicholas?