Goodreads Book Giveaway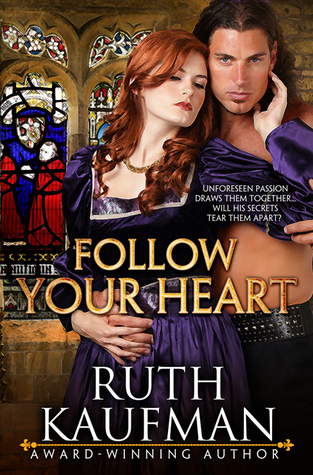 Thanks to the Internet and social media, an author's options for preparing for a book release are overwhelming. Giveaways on Goodreads and other sites, reviews, blog posts on your own site and guesting on others, newsletters, posts on Facebook and Twitter and other sites like Instagram and Pinterest, which I haven't used (yet?). What could you do with a press release? Not to mention online ads on reader sites, Facebook, etc.
There's no magic formula for how much time and money spent promoting a release leads to more sales. Should you hire a PR/social media person? Figure it out yourself? What's the value of preorders?
I keep hearing that good books sell more books, so the best way to market your current release is your next. And that readers love "free," such as a free chapter. I still believe getting your name and cover(s) out there, and as often as you can without being annoying, is also essential.
This probably stems from my days in media research when I gave reach and frequency presentations to advertising professionals. How many people, preferably in your target audience, are aware of your product, and how many times do they need to hear about it in order to buy? Back in the day, I recall that optimal frequency was 7. But there are so many more media/device options now, and so many more ads we're bombarded with on any given day. What works for you as a reader may not work for your readers.
My experience so far shows the importance of:
a) having a great, memorable cover. Recently a fellow chorister saw half of my bookmark sticking out of another chorister's pocket and remembered reading an article about it in The Chicago Daily Law Bulletin over two weeks earlier…that she didn't realize was also about me.
b) getting your cover and information out there as often as you can, even in publications that may not seem like your target market
c) making positive connections in person and online with as many people as you can.
d) top notch writing and story
e) personal recommendations, thanks to a) – d).
What works for you as an author, or prompts you to buy a book as a reader?