I've done quite a bit of reading about what helps to sells books beyond writing great books.Unfortunately, there's no one size fits all. No panacea. What works for you as an author, or what inspires you to buy a book as a reader?
For me, so far:
Fortunately, both versions of AT HIS COMMAND have received great 5 star reviews. "If a book lingers in my mind for more than 2 weeks, I say it's a keeper!" for the Historical Romance Version, and "All the good stuff with none of the bedroom stuff," for the Inspirational Version. I have a great review opportunity lined up for my April 14 release, FOLLOW YOUR HEART (currently on preorder for only $1.99, if you're so inclined). Fingers crossed it and the AHC review I'm awaiting from Publishers Weekly will be good!
Goodreads giveaways have been great. They seem to take on a life of their own as more people enter to win and add my book(s) to their shelves. I hope some convert to sales. My current giveaway is below, and is garnering more interest than the first one I did for ACH. More interesting blurb? Cover? Same readers who entered for AHC?
I tried a few Facebook author page post boosts, which according to FB reached thousands of people (though not always as many as they said before I clicked the buy link). I didn't get as many new likes to my page as one boost estimated. I did get some clicks/interactions with another, but I can't tell if those converted to sales. I'm grateful to every friend who has shared my covers and helped get the word out. I still feel a bit lost in the Twittersphere, though I tweet once a day or so and am increasing my number of followers.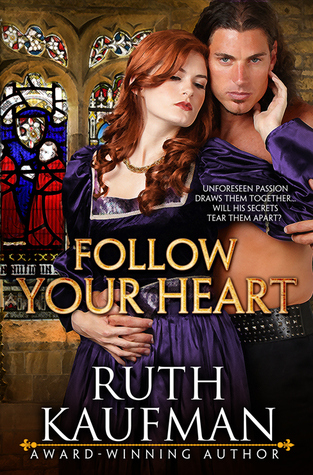 I'm also guest posting on blogs. Other things I'm doing:
This ad on page 4 of the March/April issue of BTS Book Reviews magazine: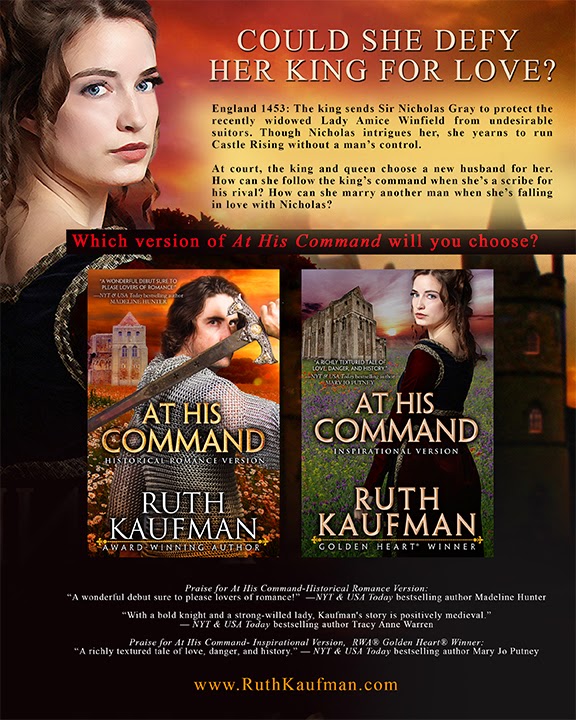 And, I'm participating in The Romance Reviews' Anniversary Party with FYH. I'll reserve judgment until the party is over, but there are so many ads I wonder how many visitors will notice mine or answer the question for my giveaway.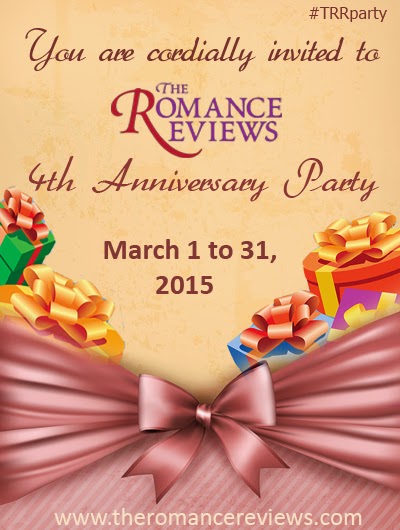 It'd be great if each ad I ran or post I wrote resulted in a big sales boost. So far, I haven't seen that. But it takes time to build readership. The concepts of reach and frequency from my media research days still apply for building awareness and interest.