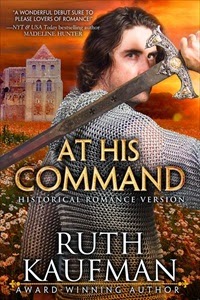 "Court intrigue, battles, romantic rivalry, and political maneuvering make a colorful backdrop for this satisfactory debut." That's what Publishers Weekly said of my first medieval AT HIS COMMAND in its review on March 27.

If you didn't know, Publishers Weekly is a highly respected international website about publishing that features book reviews. Even getting a review is a big deal because they receive so many submissions. (I tried to find an estimate, but kept coming across, "Due to the volume," etc.). PW's BookLife, a site for self-published books, debuted in 2012.
Submissions are free, so last December I decided to submit AT HIS COMMAND-Historical Romance Version via BookLife's form. I don't know how they decide which books to review, but hoped that the fact AHC had won RWA's Golden Heart award would help.
I received a form email saying the consideration process takes 6-12 weeks, and they're unable to respond to messages about reviews status because of submission volume. Then I got an email saying they were considering AHC for review, along with, "While this is no guarantee that your book will receive a Publishers Weekly review, you have cleared an important hurdle."

On January 20, they said, your "BookLife project (At His Command-Historical Romance Version) has been selected for review by Publishers Weekly."
I was thrilled, but also a bit nervous. Having your work reviewed by one of the premier publishing publications on the planet can be risky. What if they don't like it? What if they don't have even one good thing to say?
I checked the site from time to time, but didn't see my book. On March 31, there it was! Right on BookLife's home page. I happened to be working with a friend. I gasped as I clicked on my cover and read the review out loud. Whew. They'd been complimentary overall. I had a great quote I could use to help promote my writing
.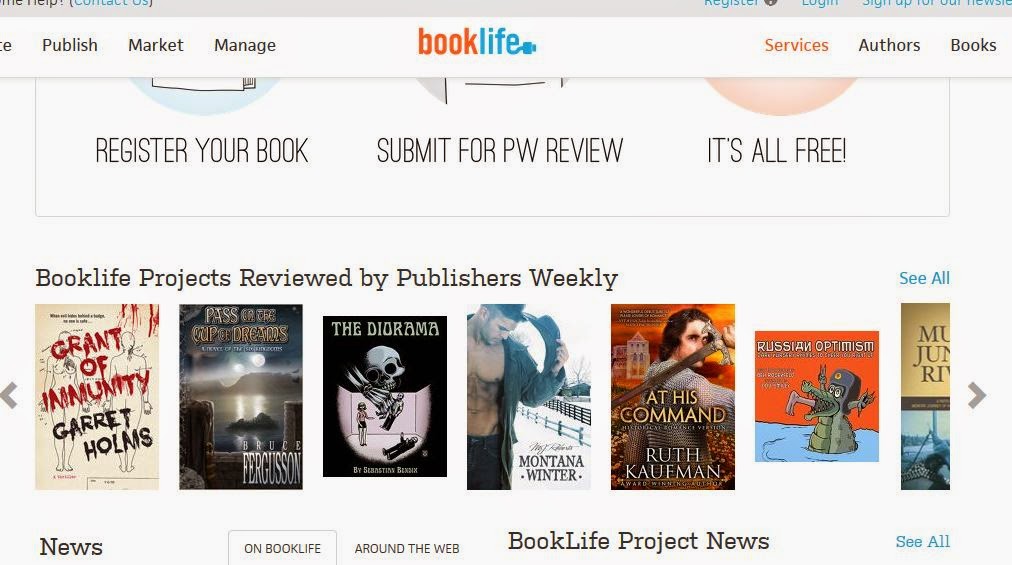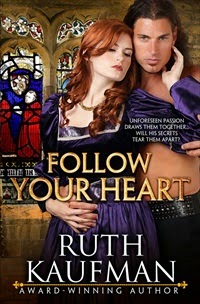 Will PW review my next book, FOLLOW YOUR HEART, releasing April 14 available for preorder now)? Stay tuned….