FOR IMMEDIATE RELEASE
Award-winning author Ruth Kaufman publishes
two versions of the same book to target two romance genres
CHICAGO, Illinois (12-17-2014)
On January 14, 2015, award-winning author Ruth Kaufman publishes two versions of At His Command, her romance novel set in late medieval England. One version, inspirational, is mild or sweet with a faith element, and features the heroine on the cover. The hero is on the cover of the historical romance version, which opens the bedroom door and doesn't have a faith element.
"I believe I'm the first author to target inspirational and non-inspirational romance readers at the same time. One group prefers romances to be sweet or mild with faith journeys for the hero and heroine. The other prefers hotter books and isn't interested in books where faith plays a significant role," Kaufman says. "This story, about a young widow who wants to defy the king's command to marry the man he chooses and the battle-weary knight sent to protect her from undesirable suitors, works well in both sub-genres."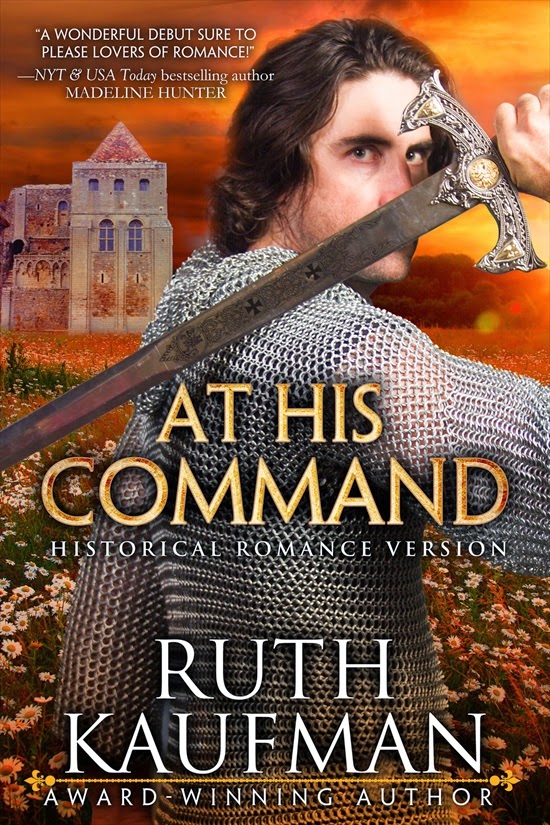 E-books are available for pre-order on Amazon.com. The historical romance version is at http://amzn.to/1yZFJvh, and the inspirational version is at http://amzn.to/1vEC8my.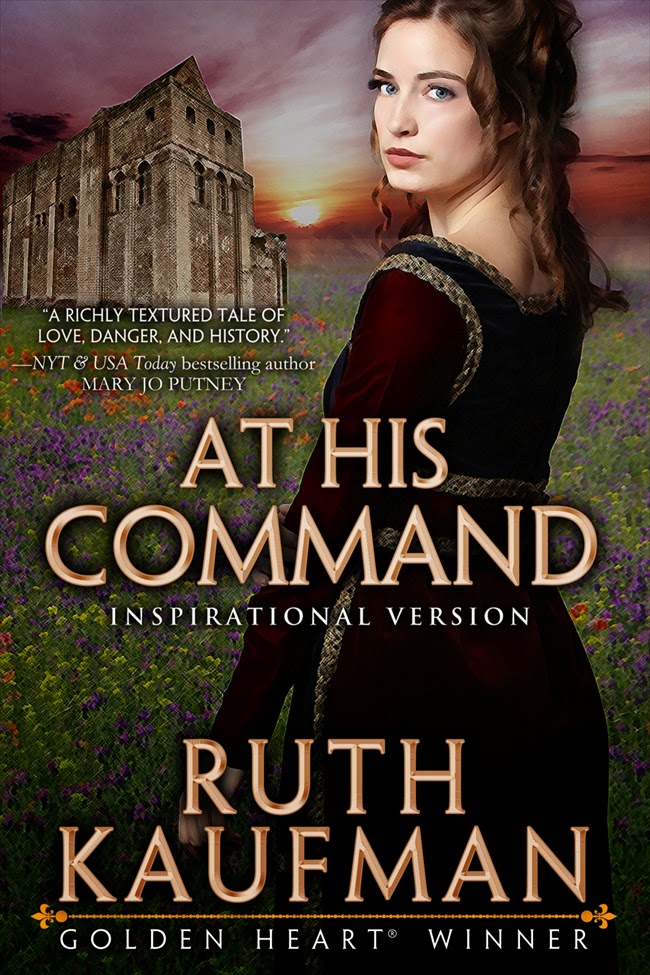 About the Author:
Chicago author, on-camera and voiceover talent, freelance editor and speaker Ruth Kaufman is available for appearances, interviews and/or book-signings. Contact
ruthjkauf@aol.com
. Learn more at
www.ruthkaufman.com
.