At this time of year, it's hard not to reflect on the months gone by, and consider what the new year will bring. What I have I achieved? What could I have done better or differently? What did I most enjoy?
In 2015, I released two historical romance novels. My third, THE BRIDE TOURNAMENT, in which the Gone With the Wind love triangle meets The Bachelor, scheduled to release January 7th. I'm offering three copies for a Goodreads giveaway.
And my first two books were also in boxed sets. AT HIS COMMAND is in Castles, Knights and Chivalry, and FOLLOW YOUR HEART is in Highlanders, Lords and Lovers.
I'm writing a novella I hope to release in February. Because it's a different time period and setting, the research (though interesting) is slowing me down. More details on that soon.
And I'm preparing for the start of a new paranormal medieval series, perhaps in April. The first book is written, the second was my NaNoWriMo project. Can I finish in time for a July release? And will readers follow or will I be starting all over again because of the addition of significant paranormal elements?
From time to time I think about the second book I wrote, which I haven't released yet. It's got a lot more actual history than the books I've released…not quite historical fiction, but more than most say readers like in historical romance. Of course I love the story, which is based on an actual letter that was written but never delivered. What should I do with that, and manuscripts I've completed in other genres?
Here's to a Happy New Year!
Goodreads Book Giveaway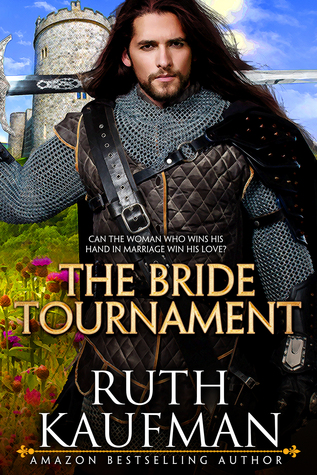 Giveaway ends January 05, 2016.