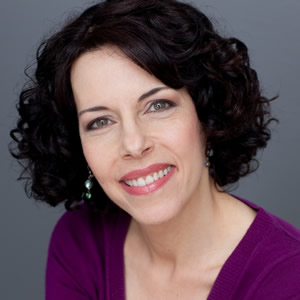 Ruth Kaufman
is the Amazon bestselling author of My Once & Future Love and the Wars of the Roses Brides Trilogy, and an actor and voiceover talent, freelance editor and speaker with years of corporate America contract negotiation, marketing and training experience. Her motto: someday is now.
Writing accolades include 2016 Booksellers Best Award winner for Best Historical and Best First Book and Romance Writers of America® Golden Heart® winner.
She presents workshops on topics including self-publishing, discoverability, persistence, public speaking and sales skills for the author. She served on RWA's national board of directors and was president of Chicago-North RWA.
Credits include independent feature films, pilots, short films, web series and local and national TV commercials, and hundreds of voiceover projects from long e-learning courses to complex medical narration. She completed multi-level improvisation programs at ComedySportz, iO, and Second City. Visit ruthtalks.com for demos, reels and samples.
She loves peanut butter and chocolate milkshakes and singing in a symphony chorus.